ARDOXSO STARTUP INVESTOR MATCHMAKING
Don't go into a wrong collaboration with a wrong startup
"Never lose money. Stay rational and stick to your homework when researching businesses in which to invest". Warren Buffett
Meet One of Our Founding Partners
Tom is one of our Senior Advisors who will help you to invest your money on a right startup.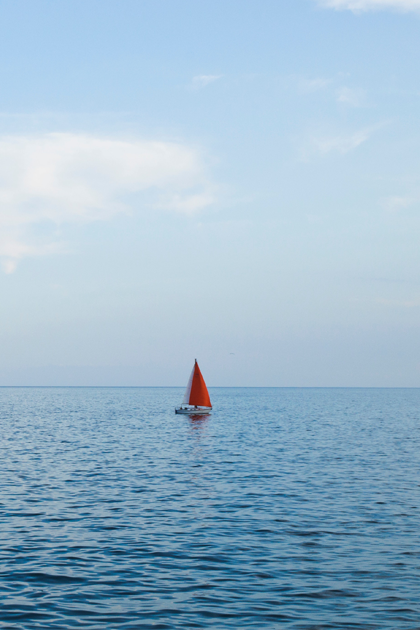 Let's Talk about profit and our common risks!
GET IN TOUCH...
Please leave us your telephone or cellphone number and we will get in touch with you as soon as possible.
STAY A SHARK
We are writing a weekly blog about startups, marketing, business, and investment.
Many startups underestimate the role of marketing in the failure or success of their business. …
Get Our Free Weekly Start-Up Insights